2020 rate setting session (2021 rates)
Because of the ongoing COVID-19 pandemic and to maintain physical distancing, the WCB hosted its preliminary rate information meeting via teleconference on Wednesday, Oct. 28 at 10 a.m.
If you have questions, please submit them to askwcb@wcbsask.com.
Document downloads
Contact
Contact information
Contact a WCB representative to find help.
Call to action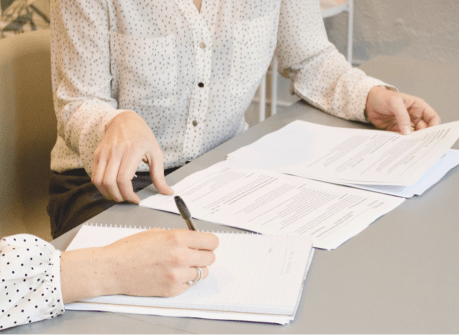 Look for more upcoming events
Print or share this page with others